Experience the Life of Royal Birds Hotel & Towers
Nestled in the heart of Alagbaka Quarters, Akure is the prestigious and luxurious Royal Birds Hotel & Tower. The hotel is an ideal relaxation spot, where one can rediscover and experience the beauty of Akure.
Guests at the hotel can easily access and enjoy the natural endowments Akure city has to offer.
At Royal Birds Hotel & Tower all effort is geared towards the comfort of our guests at every point in time. This is achieved by providing state-of-the-art amenities and world-class services to our guests.
Whatever your reason for visiting Akure, Royal Birds Hotel & Tower is the ideal place for an exciting and exhilarating experience.
We aspire to be the leading and preferred hotel in West Africa
We are committed to exceeding guests' expectations
We are dedicated to providing impeccable facilities and personalized services
We are proud to deliver genuine care, comfort, and warmth to all our guests
We pursue growth and development through continuous learning
We are constantly adapting to an ever-changing world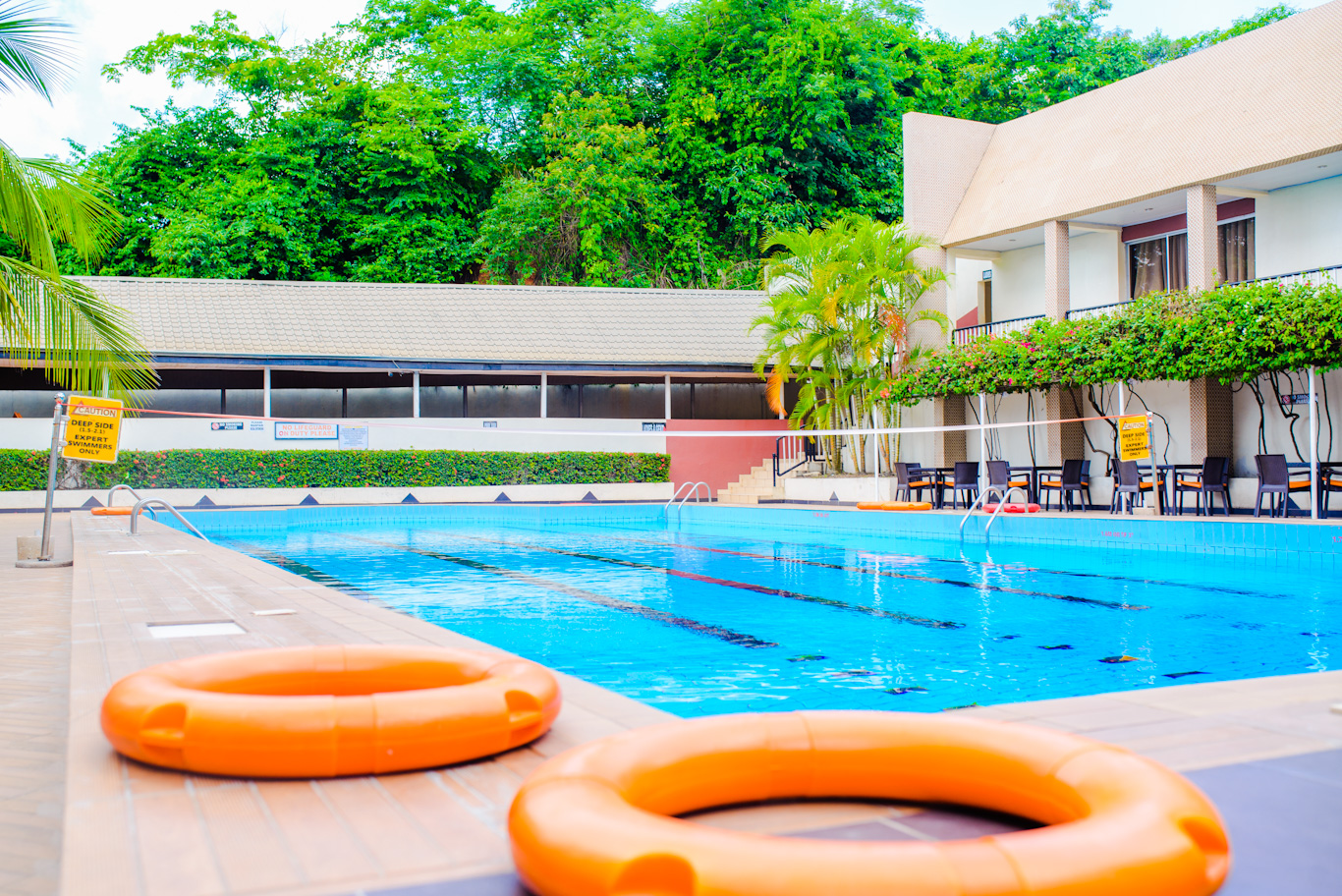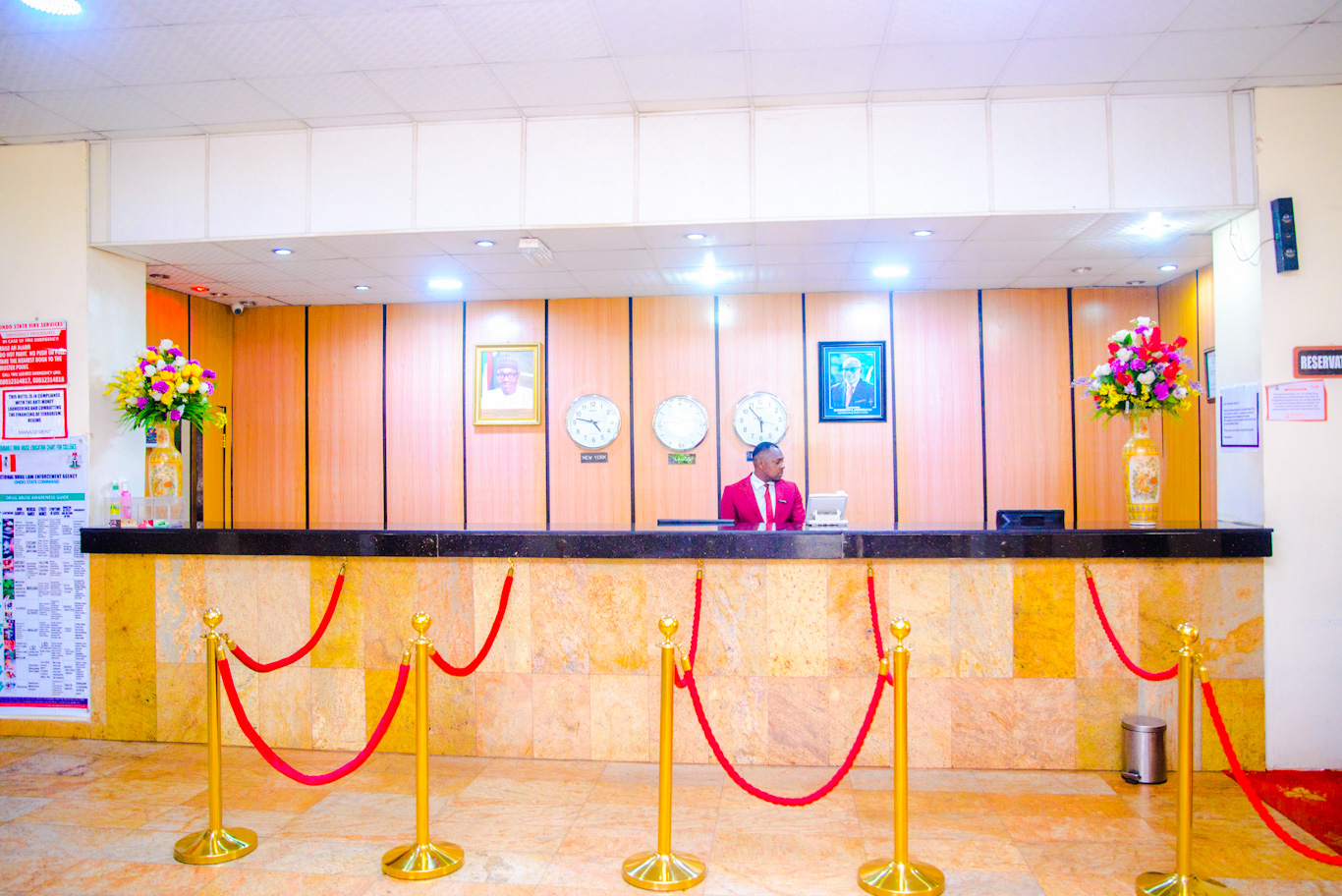 Commitment to Excellence
Pursuit of Growth
Genuine Care
Dedication
Creativity
Passion
Pride
Integrity and Discipline
Socially Responsible